Remember you can always click on a pic to see the full image.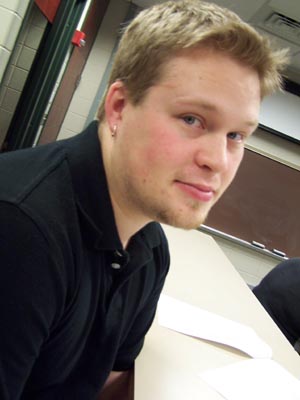 Mike Sansburn. He and I have three classes together on Tuesdays and Thursdays.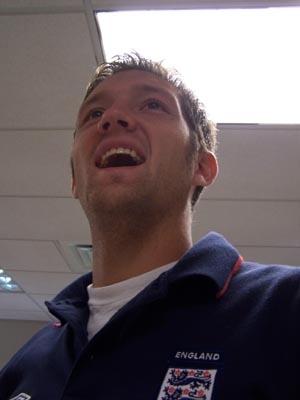 Jon Bell is one of the coolest people I know. We traveled together this summer, and have some really great memories…like throwing Snuggles in the lake.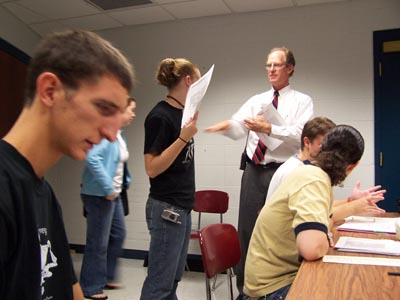 Every Tuesday at 11, the PAC Tech Staff gets together for our little meeting. Usually the following half-hour is filled with chaos and lots of dirty looks.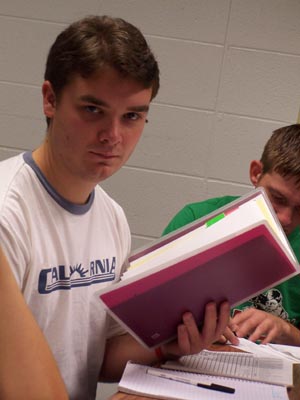 I told you so.
Tim Munger's great. Always good for a laugh–sometimes because of him, sometimes at him.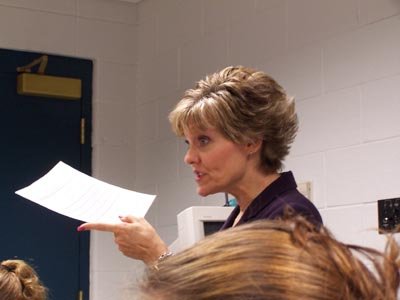 Sheila is our new Office Manager. Shown layin' down the law.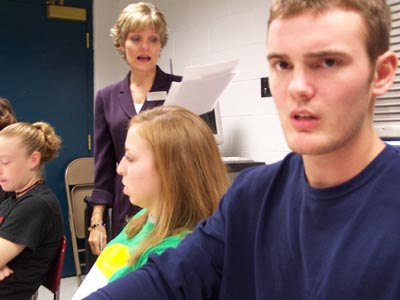 Dirty looks for everyone!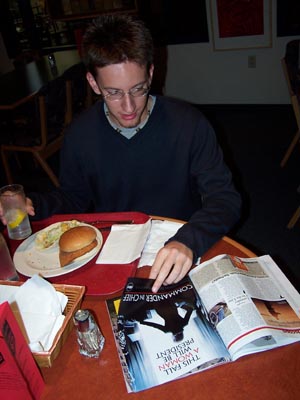 Of course, no day is complete without seeing friends at good ol' Baldy. Here Aaron reads Newsweek and waits for Steve to get his lazy butt to the table.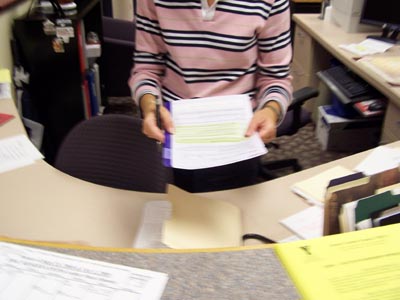 Handing in some late homework. First time it's ever happened in four years.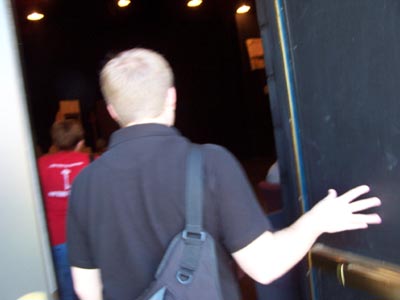 Sneaking in the back door to class.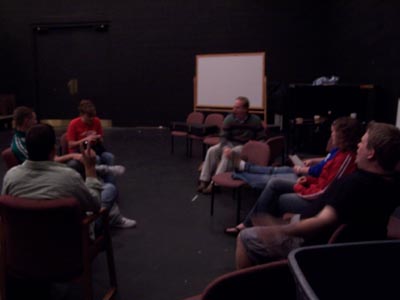 Principles of Stage Directing with Prof Edwards. He lets us call him Kurt.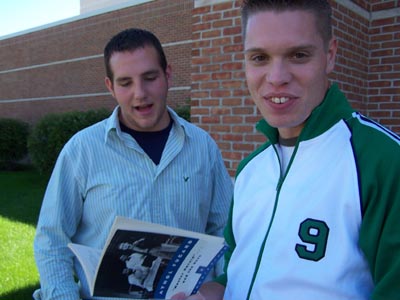 You don't want to know.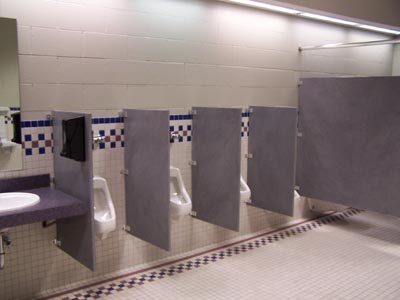 Everyone has to go to the bathroom. This includes aspiring documentary makers.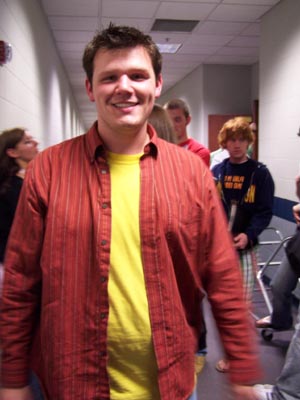 Tom Hall.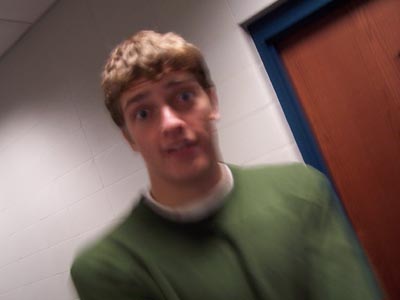 Kent Perkins.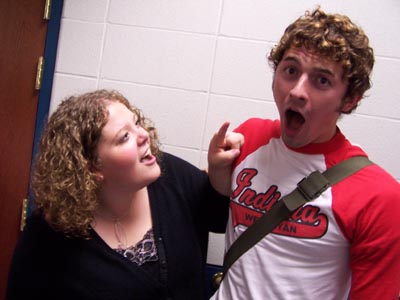 Dan Ankney up to his usual antics. This time with Aeron.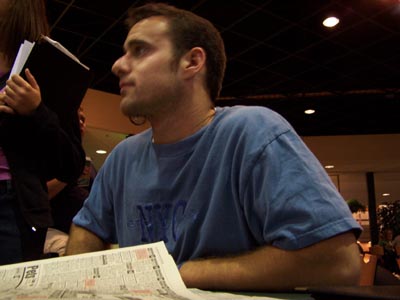 I had dinner with Jarred, and then chatted in McConn for a while.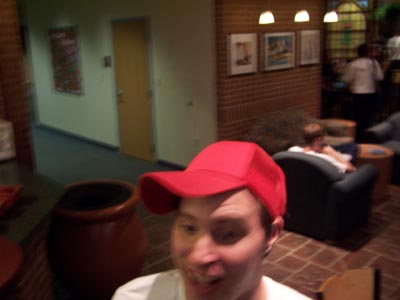 Jesse and I traveled together this summer, too. He won a servant leadership award last week, and knows all about Snuggles in the lake.