I've been out traveling around the globe, and since I haven't really had time to write while I've been gone, I thought I'd at least take a few pics for you. So here are just a couple of my favorite pics from the last week or two.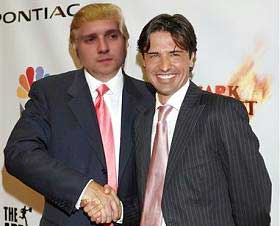 Here I am after I hired Sean as my new apprentice. So far, he's done a really great job. You're hired!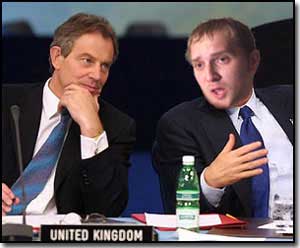 I swung by New York for a while to take in some meetings with the world's leaders.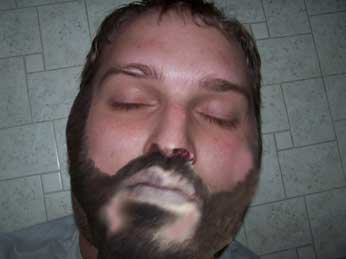 Finally, I stopped by the safehouse for a while before coming back to West Virginia. We had a blast.