Nearly a month after I "started" my job a not only a lighting designer but also a graphic designer, I finally got to spend my weekly hours doing graphics. After meetings steal about 3 hours, it amounts to about 9 or 10 a week I get to spend creating graphics. Of course often that number is low, because there are hours in the photo shoots, and late night hours at home that don't always go into that number. But I got a pretty solid 7 hours in this week, and here are some of the results. Most of these are in the Media Shout for this week, while one or two will stay on the shelves for later. I created all of these myself, either from scratch (the abstracts) or from my own original photography. I will say thanks to all the authors who post brush sets on deviantart.com, the brush sets were a huge help.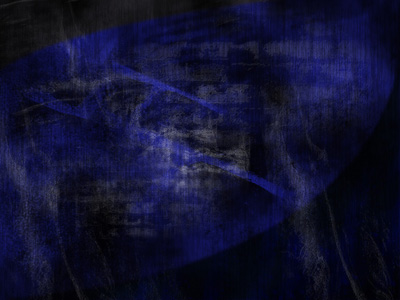 Mmm… dirty blue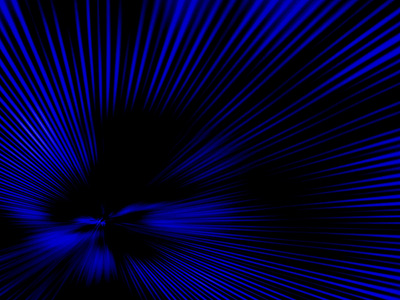 This one was complety by mistake.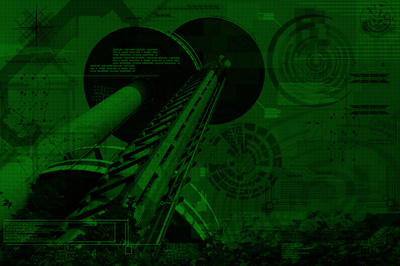 I know, it's awesome.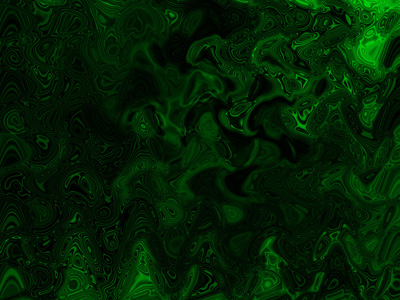 Kinda boring but I still made it.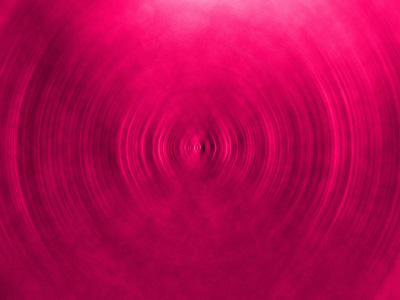 It's NOT pink, it's magenta.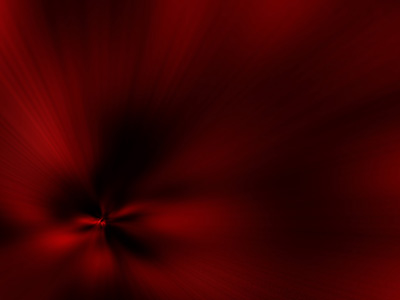 This is the same as the blue one above, only red and blurry.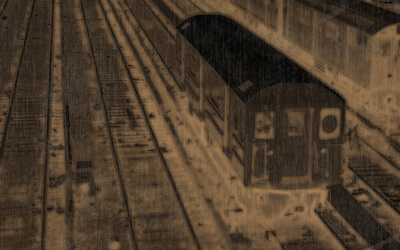 Insanely awesome, I know. See the original photo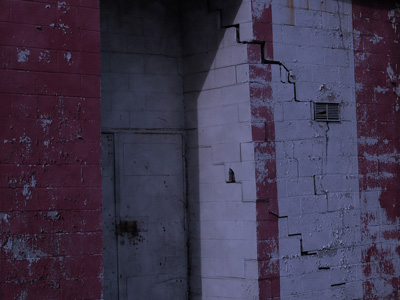 Nothing says cool like old ruins with a blue filter. See the original photo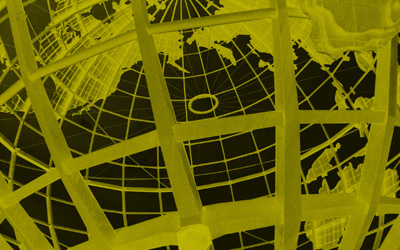 Yup, it started life as a real picture. See the original photo
So what do you think?